Gallery Table of Silence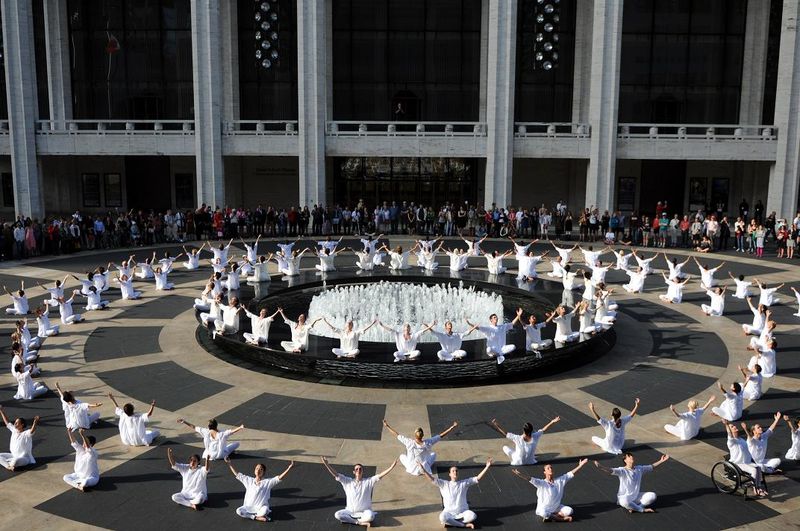 A gallery of Kokyat's images from Jacqulyn Buglisi's TABLE OF SILENCE, performed at Lincoln Center on September 11, 2011 in commemoration of the 9/11/01 terrorist attack on the World Trade Center. Read about the performance here.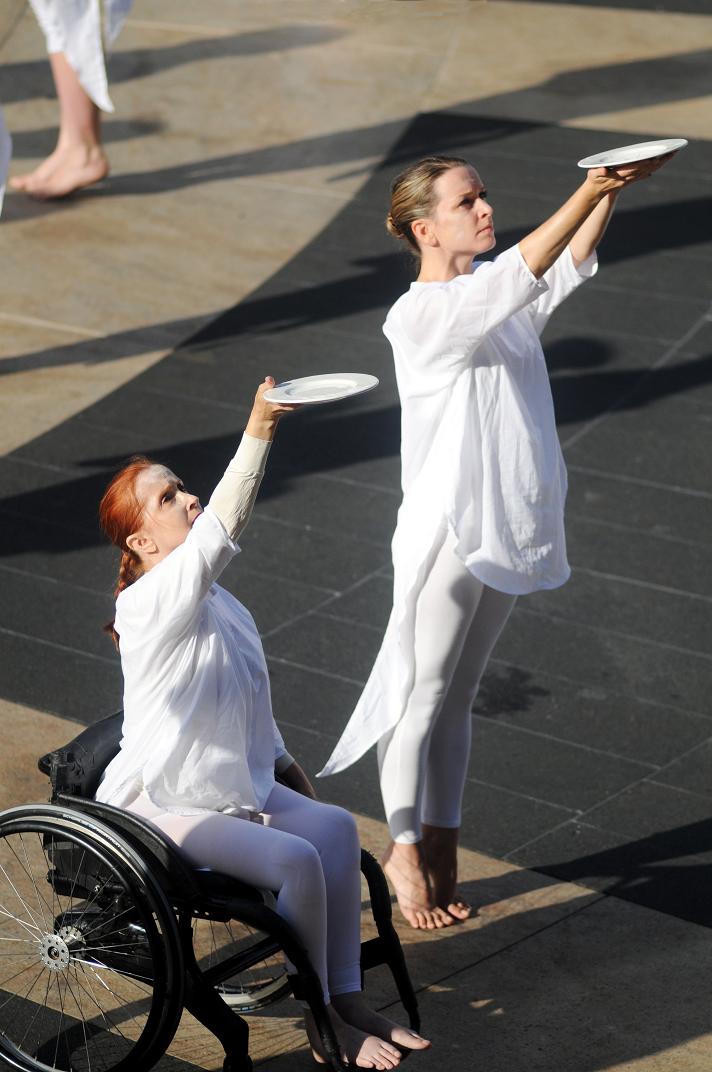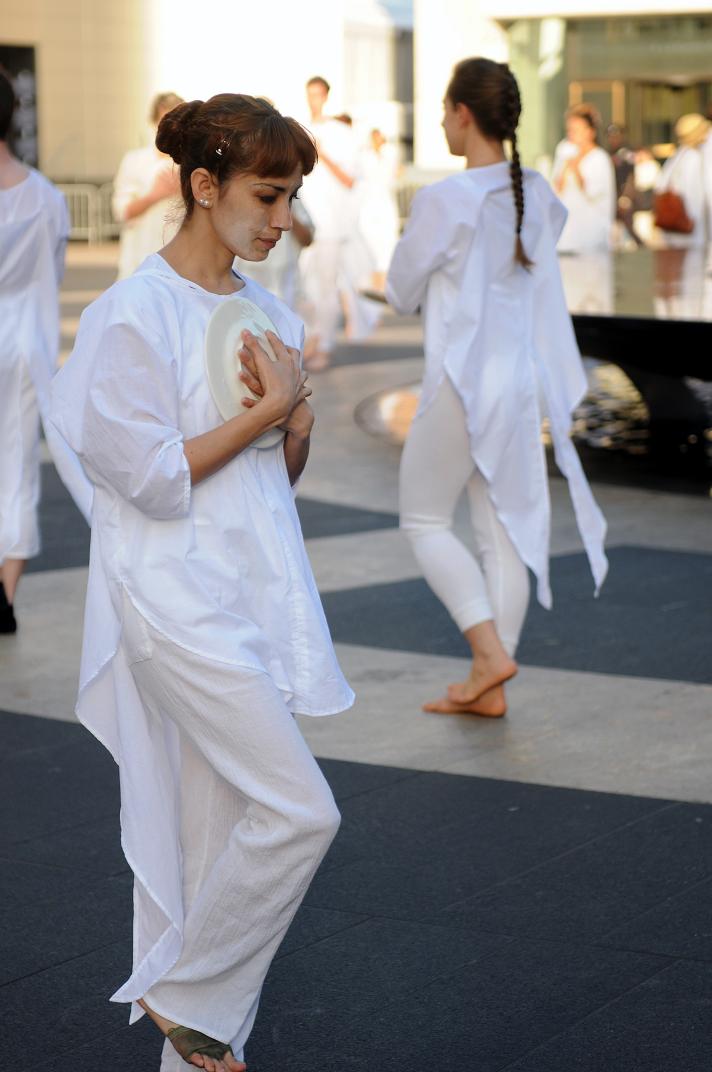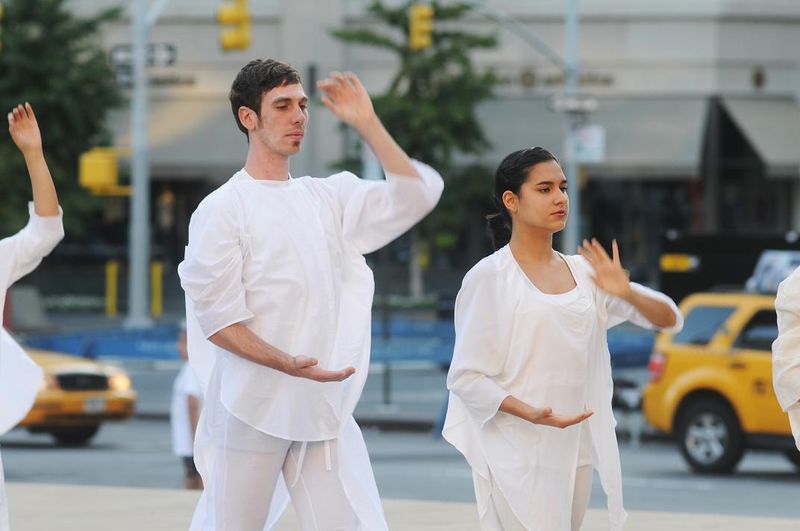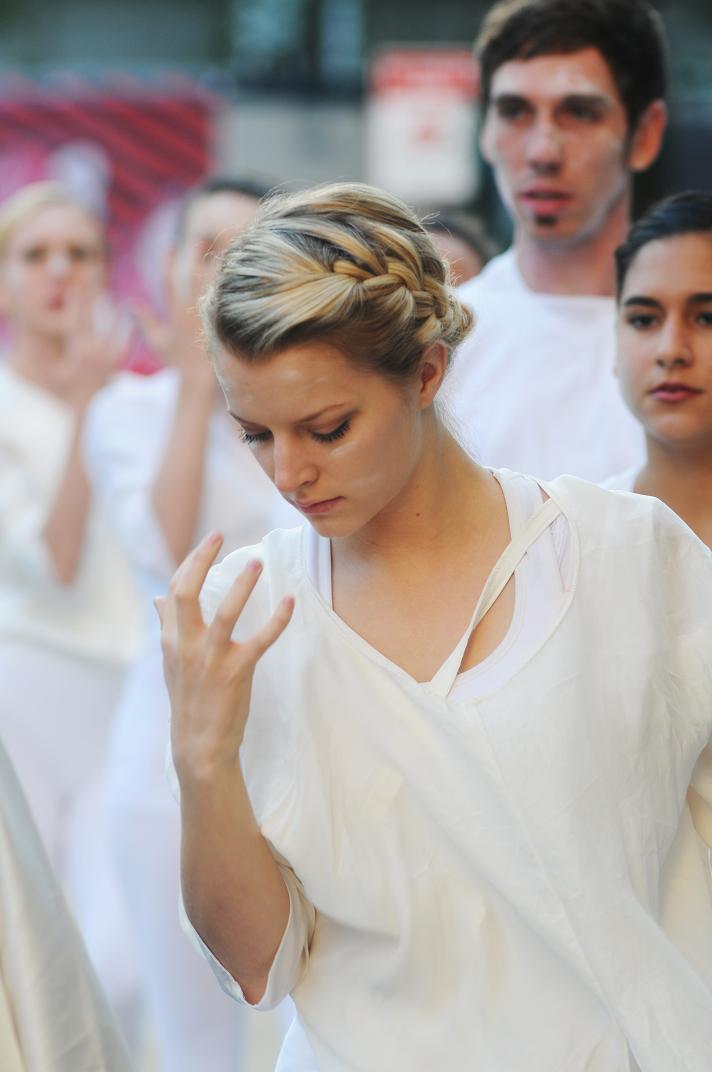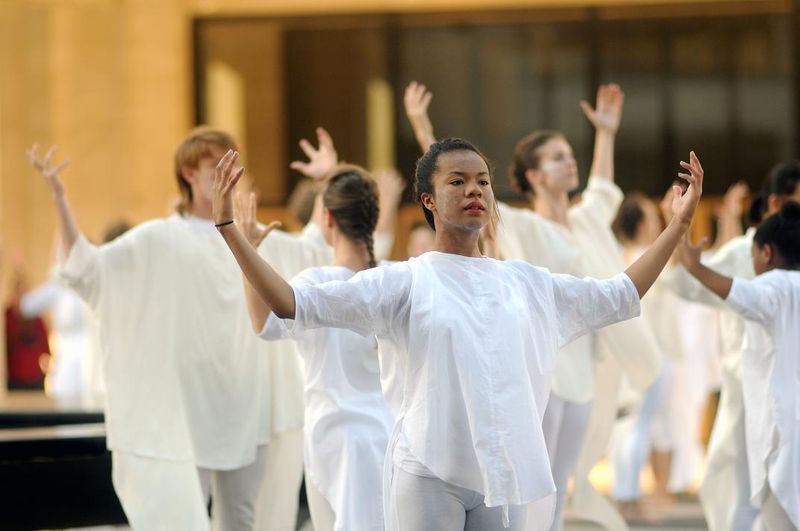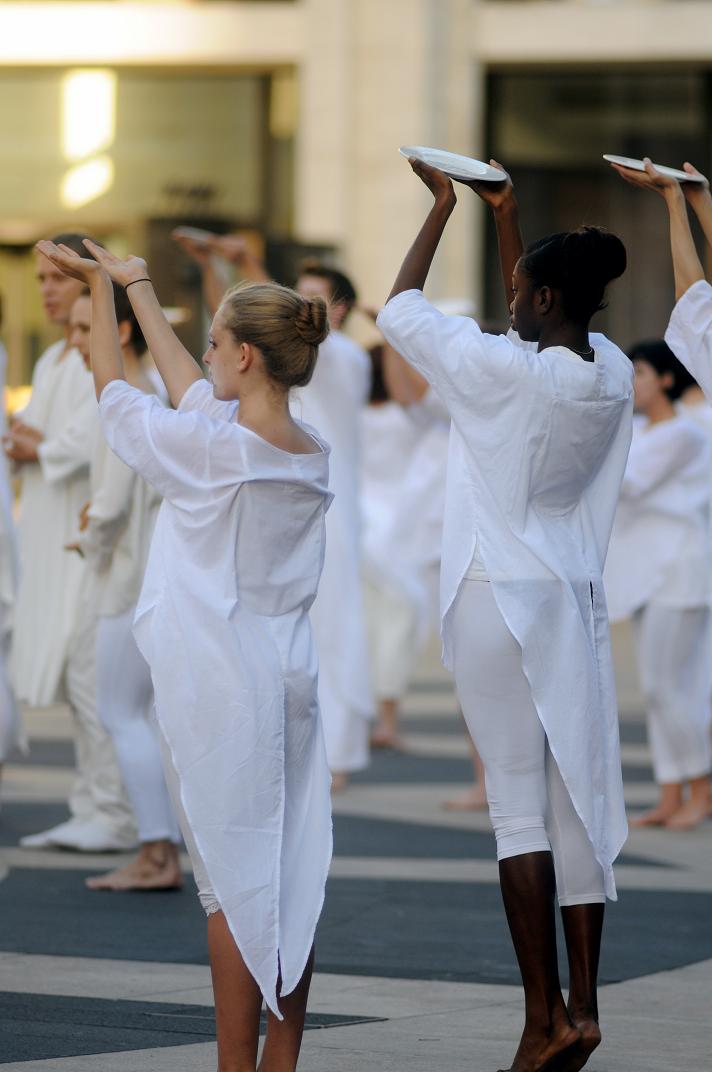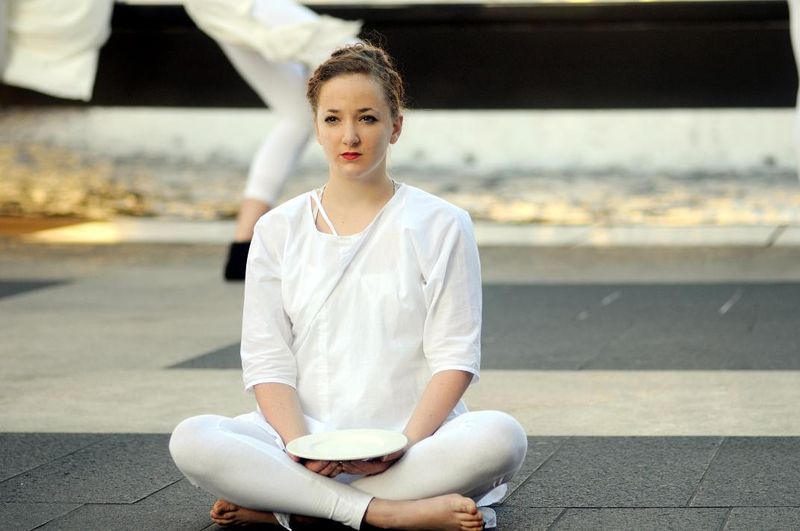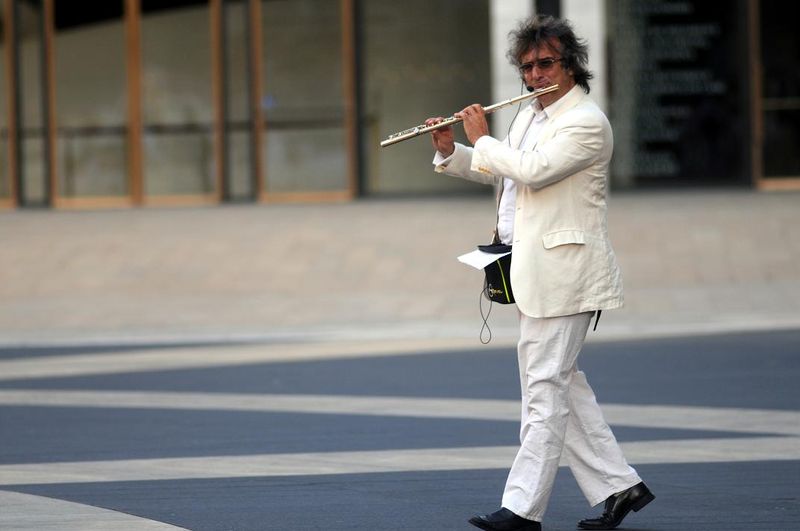 Flautist Andrea Ceccomori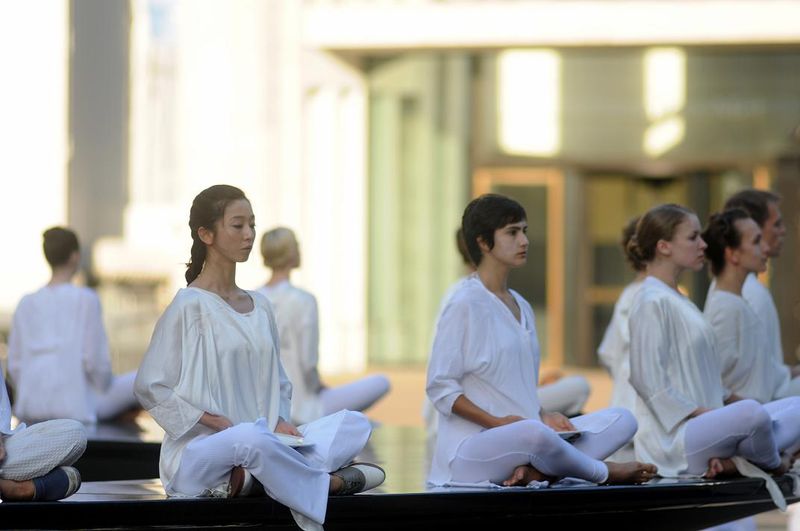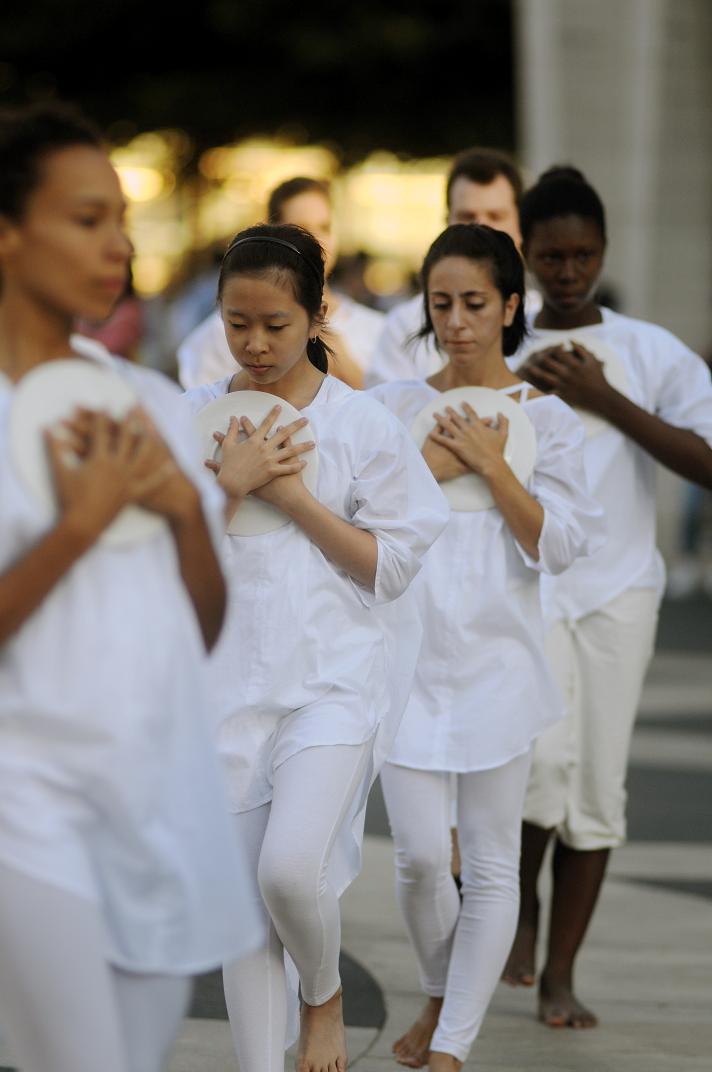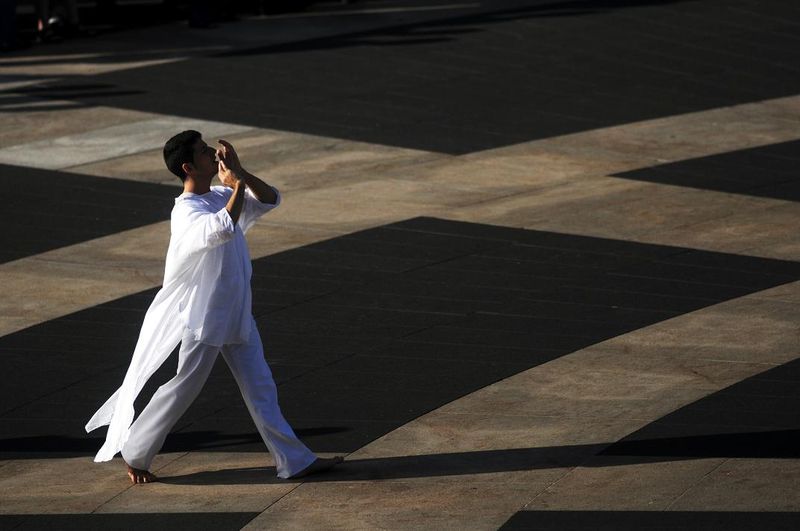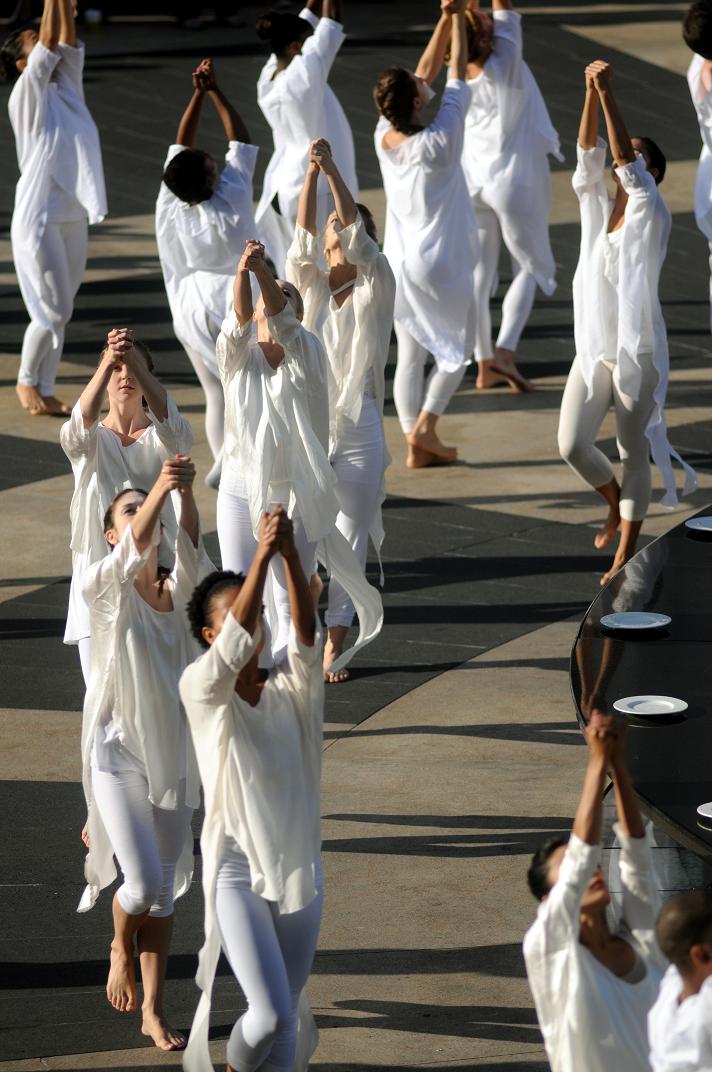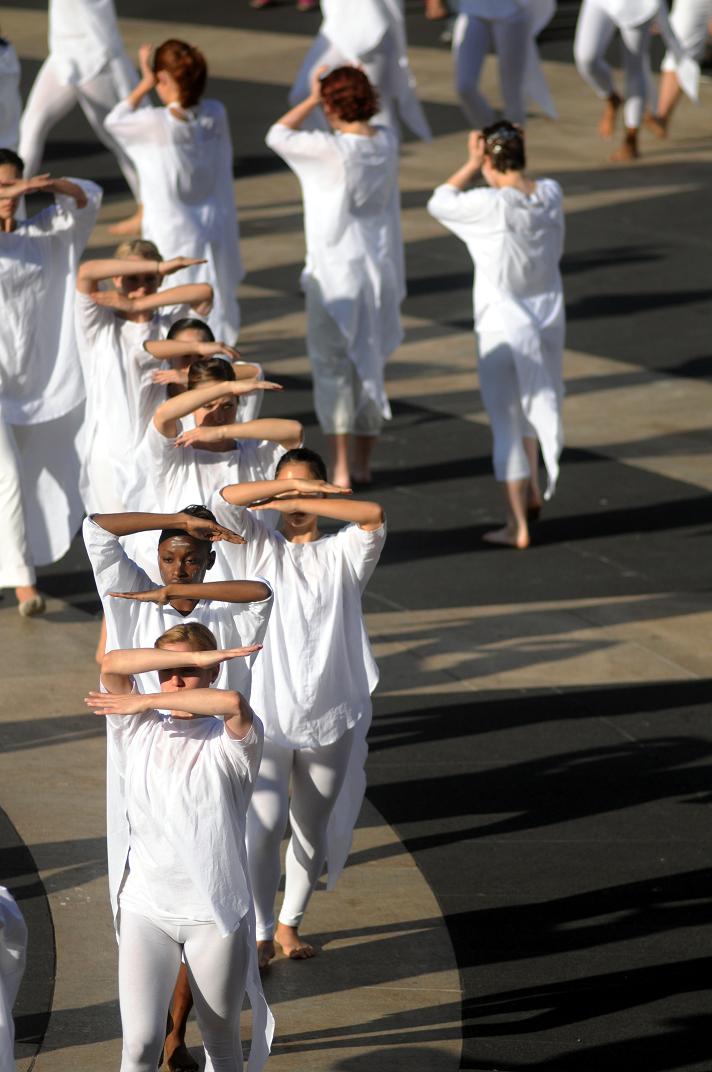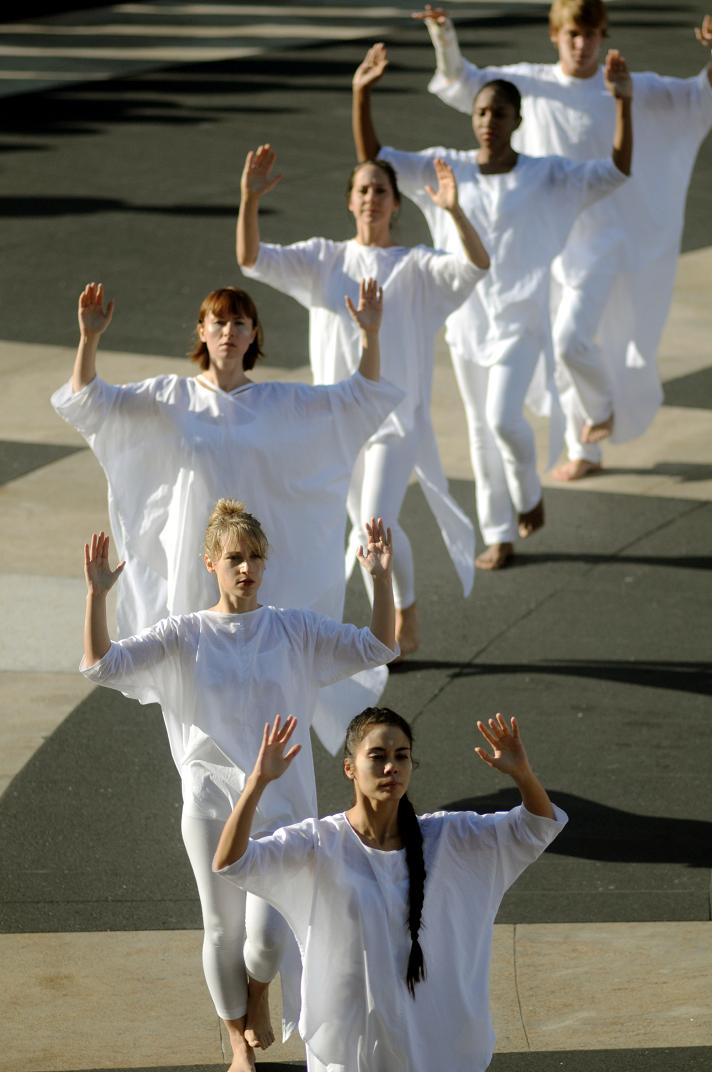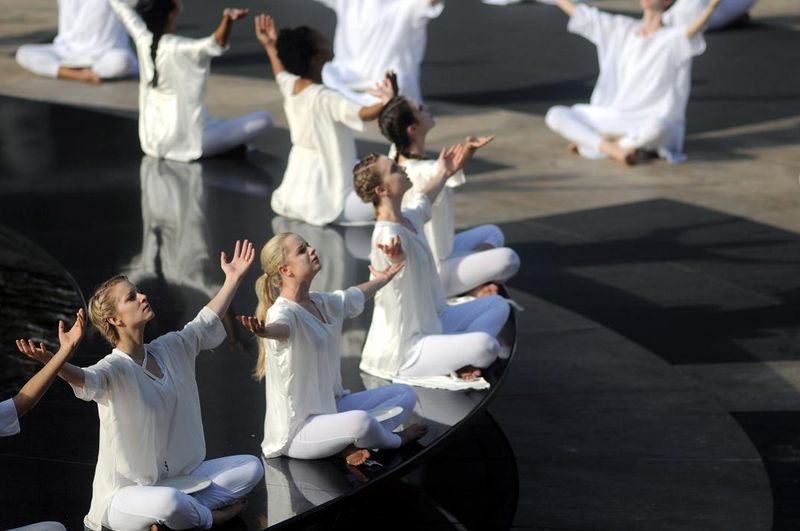 Some of Kokyat's black-and-white Leica images from TABLE OF SILENCE will be found here.